Lovers,
I'm not sure if I ever showed you the little impromptu shoot I did with my buddy Kayla Barker in Dallas this spring. You might remember Kayla from our Marfa Shoot.
Here are a few pics that she took of me when we were galavanting in Dallas. :)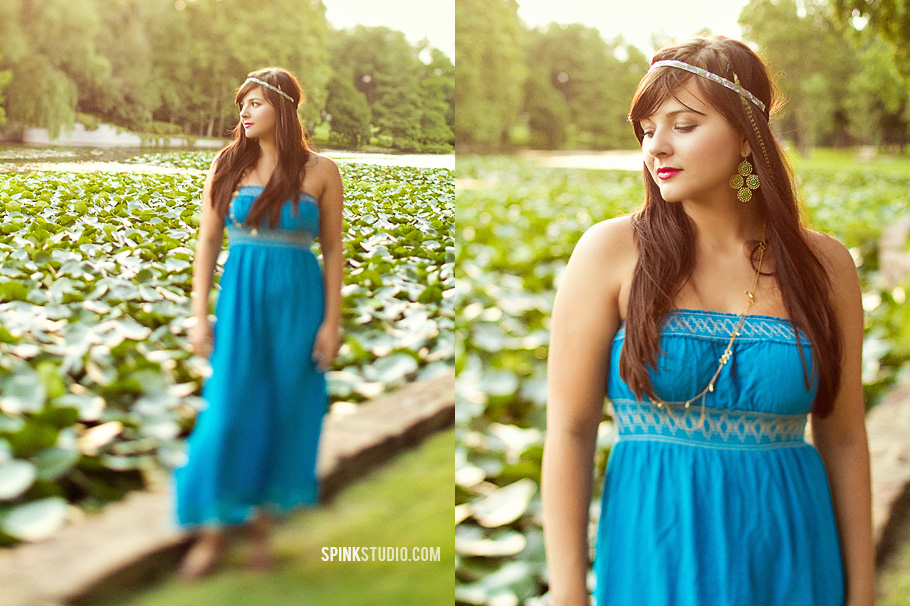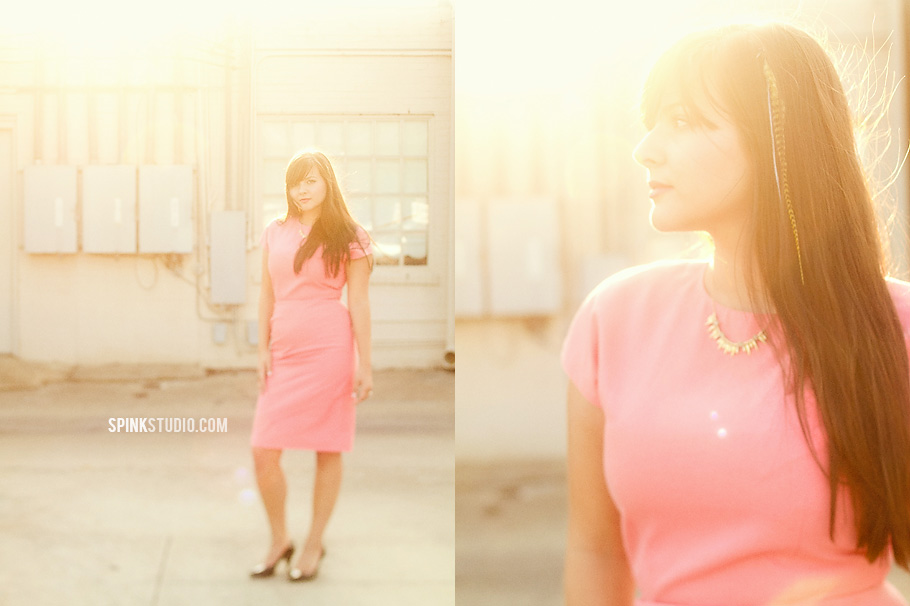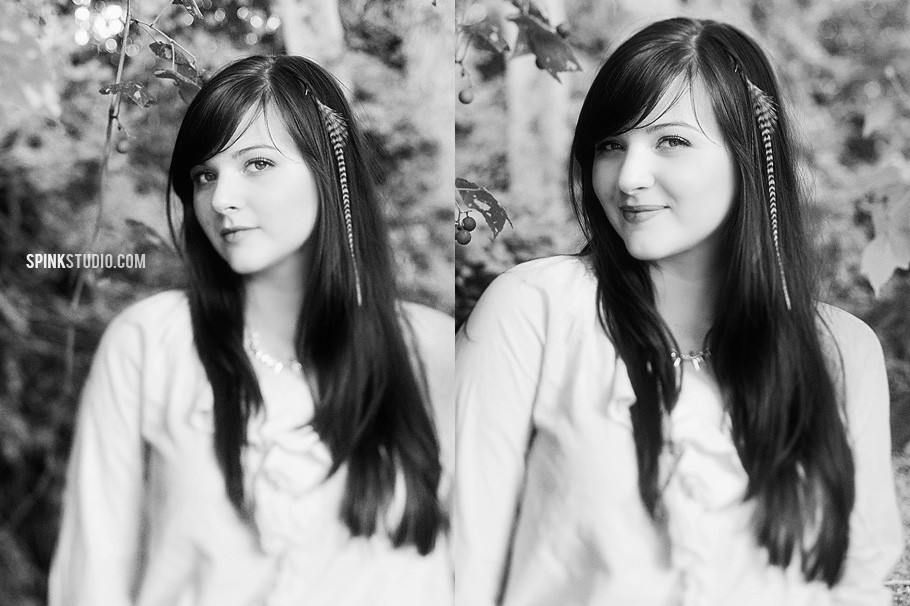 Be sure to check out Kayla's work! She's the bomb. :)
xoxo,
dash

p.s. don't forget to enter my giveaway!