Lovelies,
There are a number of things I think we should all own. Like this:
Indigo-Stripe Boatneck Sailor Tee
I personally would put it with different bottoms... Like this: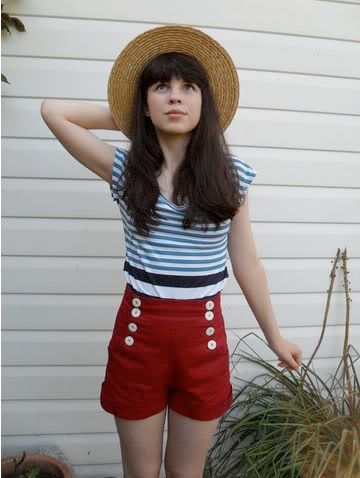 But that's the fun of pieces like a striped shirt. You can do anything you want with it. :)
P.S. Don't forget about the special offer I'm doing! Only 2 weeks left to book it!