Hello, darlings! I am back from Thanksgiving, ready to eat nothing but salads and soup for the next year. :)
I hope your holiday was lovely. I spent time with my favorite people, did some shopping, and ate far too much. My shopping consisted of these items:
1. Jeans from Urban Outfitters: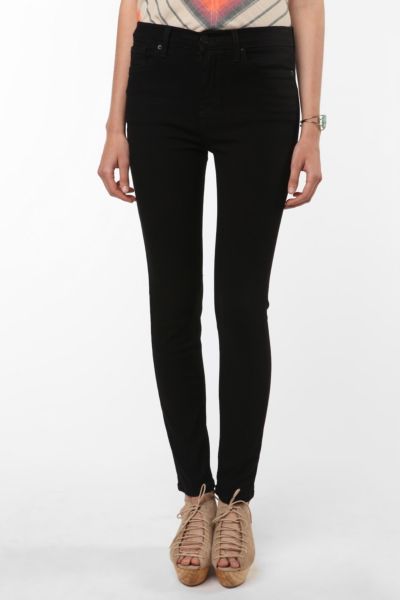 2. Boots:
It was a lovely week of playing with loved ones. :) And new boots always make things good.
How was your holiday? Did you make any great purchases? I would love to hear your Thanksgiving stories!