Seriously, darlings. Go to ulta. everything is on sale.
http://www.ulta.com/
I kid you not.
So, I forgot to tell you - a few weekends ago, I took this darling girl:
and we met this awesome doll:
http://www.kaylabarker.com/
in MARFA, TX to do a vintage-inspired photoshoot. :)
There is much to be edited, so you will have to wait to see the final product... but here's a taste in the meantime: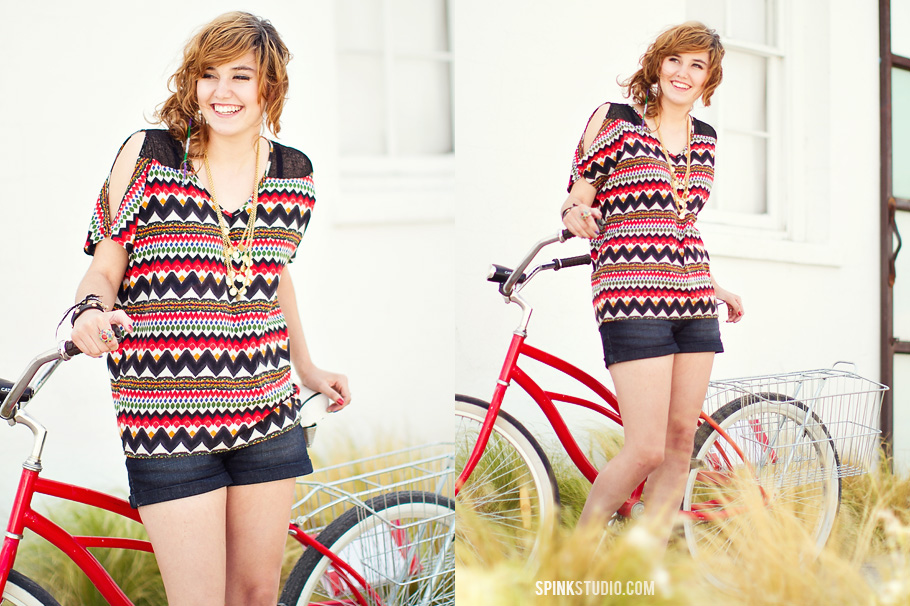 We had the loveliest day... Which I will tell you all about, plus makeup and styling tutorials, once the final edits are done. :)
Can't wait to show you more of my work!